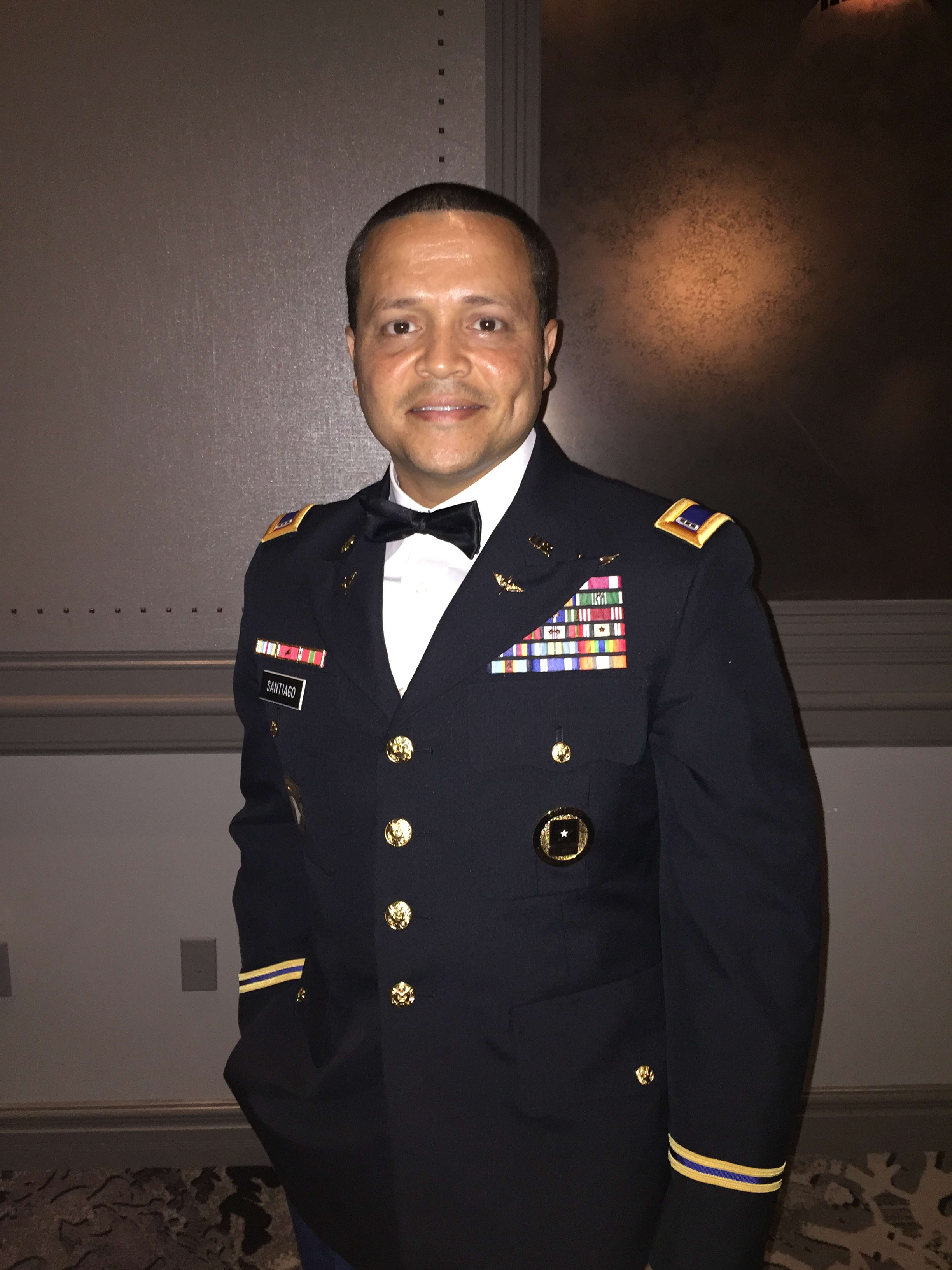 Jason Santiago
Meet Jason, the amazing owner and operator of FitRev Training! Did you know he's not just a fitness guru, but also a retired Blackhawk Pilot Army Veteran with over 15 years of incredible service to our country? After earning his M.B.A. from Tennessee State University, Jason decided to bring his passion for health and fitness to a whole new level.
Why did he create FitRev Training, you ask? Well, after hanging up his helicopter wings as a MEDEVAC Pilot, Jason wanted to continue saving lives, but in a different way. He noticed that people trying to lose weight often lacked the support they needed from friends and family. That's when FitRev Training was born – a place where health meets community!
But Jason doesn't just stop at being a Certified Personal Trainer; he's on a mission to change lives through mindset, fitness, and health. Imagine having a coach who challenges you to reach your fullest potential and supports you in achieving all your goals with realistic expectations. That's exactly what Jason does!
Dedicated to helping others tap into their unlimited potential, Jason takes on any challenge to assist someone in reaching their goals. So, if you're ready to transform your life and embrace a healthier, happier you, FitRev Training with Jason is the place to be!
Specializations:
Certified Personal Trainer, NASM
Sports Performance Exercise Specialist
Rock Steady Boxing Certified Instructor
USA Weightlifting Level 1 Coach Certified
TRX Qualified
8 years of experience